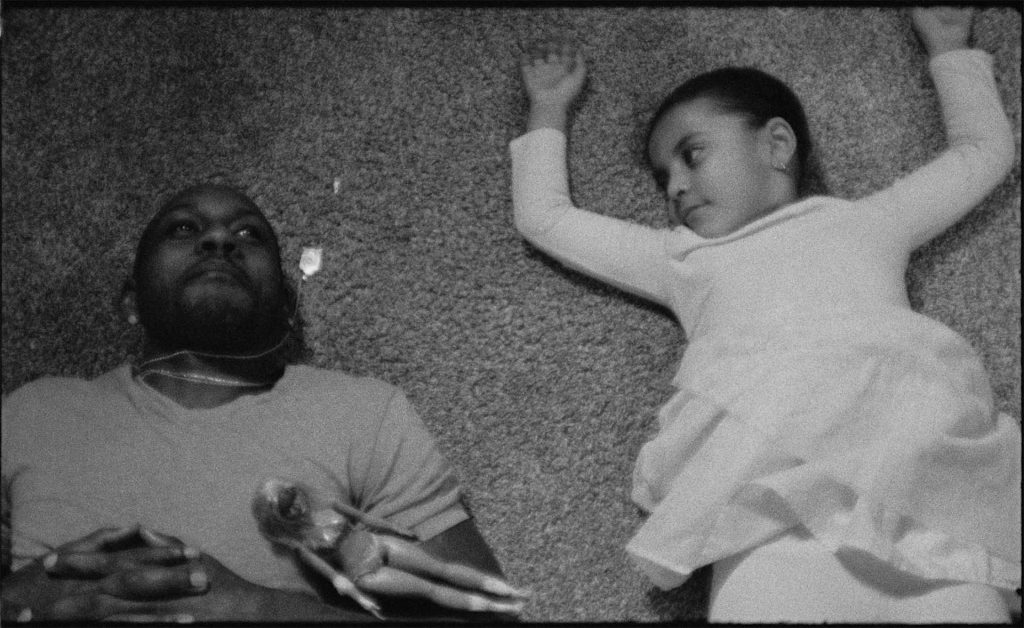 Yerba Buena Center for the Arts to Reopen in March with "The Healing Project"
Following one unforeseen delay after another, Yerba Buena Center for the Arts is set to welcome back guests in March.

The cultural anchor of the neighborhood will reopen its doors on March 10. "The Healing Project," a multi-disciplinary project by Samora Pinderhughes, will debut on March 24 as one of the first exhibits of the long-delayed 2022 season.
The thought-provoking "Healing Project" examines the effects of America's penal system on the larger community through digital archive, a music album and an exhibition from Pinderhughes.

The composer, pianist/vocalist and interdisciplinary artist has spent a decade on the project, which explores the daily reality of violence, incarceration, detention and policing in the United States. "The Healing Project" places an emphasis on the healing and care strategies that are built up from these communities.

It tries to answer two key questions: How do we survive in America, and how do we support each other?

"It's my try at speaking directly to the many damages that our society's systems of prison, detention, and structural violence do to people, and to the many beautiful, different and deep ways that people figure out how to heal themselves and other from the things that they go through, in spite of it all," Pinderhughes posted on his website. "It's a testament to resiliency, imagination, honesty and complexity."

YBCA will present the exhibition from March 24-June 19.

The center shut down for a short winter break in December, but the planned January reopening was delayed twice – first by the outbreak of the COVID-19 Omicron variant, and then by flood damage to the YBCA's physical spaces due to a burst pipeline.

YBCA has been a neighborhood fixture since 1993, with a mission to generate culture that moves people. It presents works that encompass the realms of contemporary art, performance, film, civic engagement and public life. YBCA has reimagined the role an arts institution plays in the community it serves by featuring artists essential to the social and cultural movement.

The center is located across the street from the Four Seasons at 701 Mission Street. It is open Thursday, Saturday and Sunday from noon-6 p.m., Friday from 2-8 p.m., and closed Monday to Wednesday.

For further information, including how to purchase tickets to "The Healing Project" and other exhibitions, visit ybca.org. To learn more about artist Samora Pinderhughes, log onto samorapinderhughes.com.

OTHER EXHIBITS AROUND YERBA BUENA GARDENS

Yerba Buena Center for the Arts – The Monument as Living Memory, ongoing; Tend Your Orchard, ongoing; love @ first line, ongoing; Now We Are Here, ongoing.

The Contemporary Jewish Museum – Tikkun: For the Cosmos, the Community, and Ourselves, through Jan. 8, 2023; GOLEM: A Call to Action, ongoing. Website: thecjm.org.
SFMOMA – Nature x Humanity: Oxman Architects, through May 15; Tatiana Bilbao Estudio: Architecture from Outside In, through March 27; Bay Area Walls, ongoing; Tauba Auerbach – S v Z, through May 1. Website: sfmoma.org.

Photo credit: Christian Padron